No Matter Where You Are, Find A Business Near You
Supporting local services enriches the Maryville community, fostering local employment and ensuring high-quality services. Opting for services within Maryville, Tennessee means you're placing trust in your community. CityLocal Services bridges the gap between service providers and seekers, fostering connections in Maryville. If you're a service provider in Maryville, join us to drive more clientele your way, amplify your online presence, or even revamp your website for the modern era. Dive into our
Local Services Resource page
to unearth tools designed for your growth.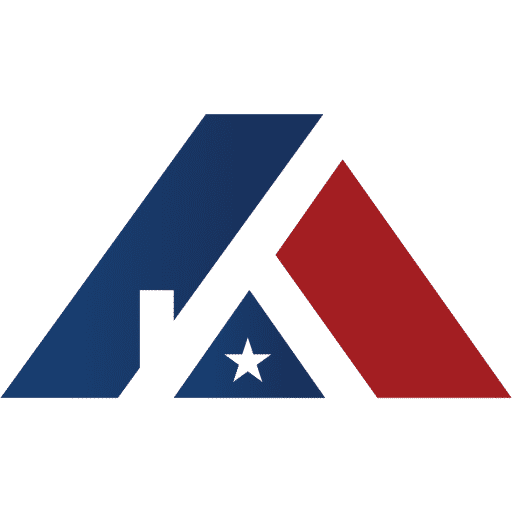 American Foundation & Waterproofing Bristol
Maryville, TN
americanfw.com
✅ CityLocal Services Trusted Business
American Foundation & Waterproofing is a highly reputable company that has been serving residents and business owners in Bristol, Tennessee since 2007. They specialize in a wide range of services, including foundation repair, concrete leveling, home waterproofing, and crawl space repair. With their team of skilled specialists who have many years of experience, they offer comprehensive repair solutions tailored to each customer's needs. Whether you're dealing with basement water damage, foundation issues, crawl space problems, or uneven concrete surfaces, American Foundation & Waterproofing can provide the expertise and solutions to address these issues effectively. They have built a solid reputation throughout eastern Tennessee, north Georgia, and western North Carolina as one of the most respected foundation and concrete repair companies in the area. Contact them today for a free inspection and consultation to get started on resolving your home's needs in Bristol.