No Matter Where You Are, Find A Business Near You
Supporting local services enriches the Albuquerque community, fostering local employment and ensuring high-quality services. Opting for services within Albuquerque, New Mexico means you're placing trust in your community. CityLocal Services bridges the gap between service providers and seekers, fostering connections in Albuquerque. If you're a service provider in Albuquerque, join us to drive more clientele your way, amplify your online presence, or even revamp your website for the modern era. Dive into our
Local Services Resource page
to unearth tools designed for your growth.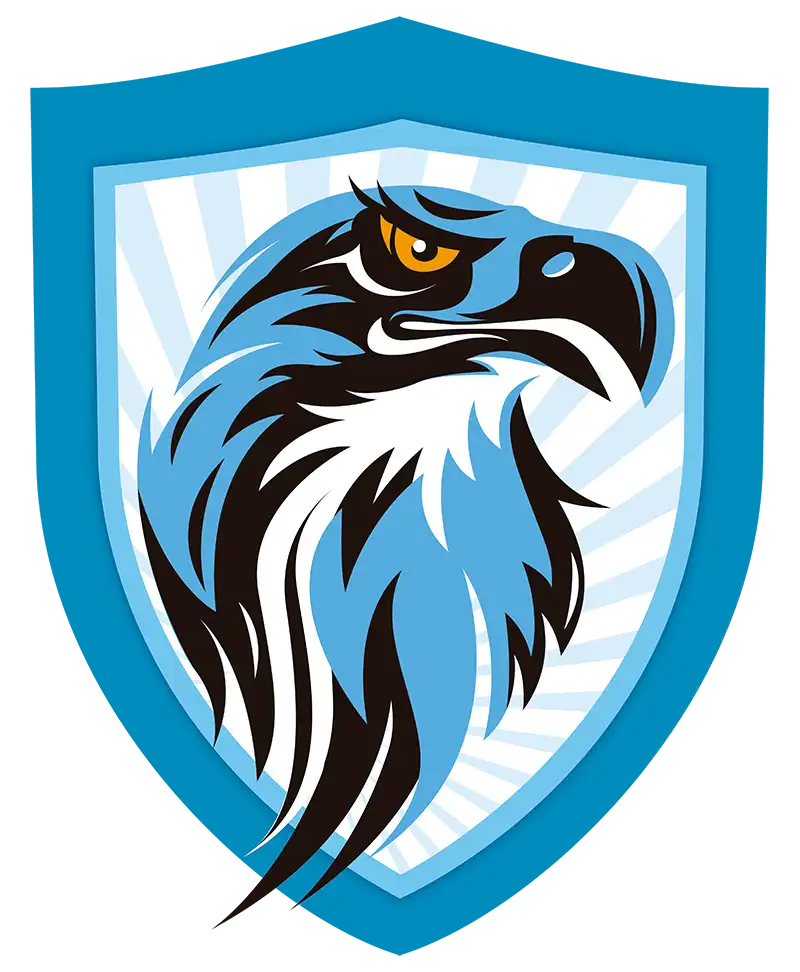 Black Eagle Roofing LLC
Albuquerque, NM
blackeagleroofingnm.com
Black Eagle Roofing LLC is a locally owned roofing company based in Albuquerque, NM. They have 20 years of experience in the residential and commercial roofing industry and offer a range of services including roof repair, replacement, installation, and inspection. They work with various roofing materials such as shingle, tile, metal, mod bit, and TPO. The company prides itself on providing honest and fair pricing, high-quality workmanship, and professionalism in their interactions with clients. They aim to exceed expectations to earn referrals from satisfied customers. Black Eagle Roofing is fully licensed and bonded and offers free estimates for their services.