No Matter Where You Are, Find A Business Near You
Supporting local services enriches the Sault Ste. Marie community, fostering local employment and ensuring high-quality services. Opting for services within Sault Ste. Marie, Michigan means you're placing trust in your community. CityLocal Services bridges the gap between service providers and seekers, fostering connections in Sault Ste. Marie. If you're a service provider in Sault Ste. Marie, join us to drive more clientele your way, amplify your online presence, or even revamp your website for the modern era. Dive into our
Local Services Resource page
to unearth tools designed for your growth.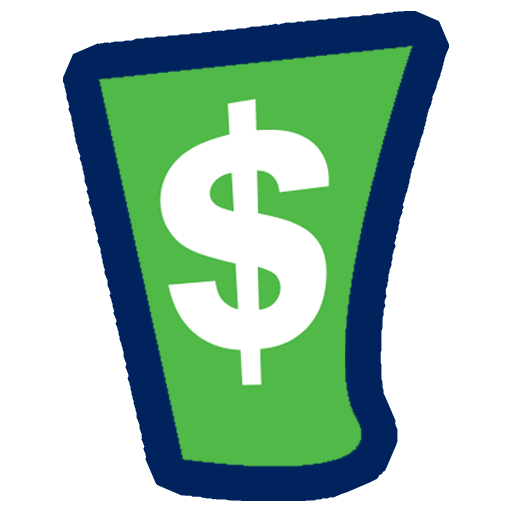 EZ Money Check Cashing
📍 1700 Ashmun St, Sault Ste. Marie, MI 49783
getezmoney.com
EZ Money in Alpena, MI offers payday loans, personal check cashing services, and more. They provide fast and friendly service to help you with unforeseen costs until your next payday. They also offer installment loans for those who need a larger amount of money and more time to repay. Additionally, EZ Money provides an online loan option for emergency cash needs. Their personal check cashing service offers extended hours and accepts various types of checks. EZ Money is licensed in multiple states including Michigan, Iowa, Kansas, Missouri, North Dakota, and Utah.