No Matter Where You Are, Find A Business Near You
Supporting local services enriches the Springfield community, fostering local employment and ensuring high-quality services. Opting for services within Springfield, Missouri means you're placing trust in your community. CityLocal Services bridges the gap between service providers and seekers, fostering connections in Springfield. If you're a service provider in Springfield, join us to drive more clientele your way, amplify your online presence, or even revamp your website for the modern era. Dive into our
Local Services Resource page
to unearth tools designed for your growth.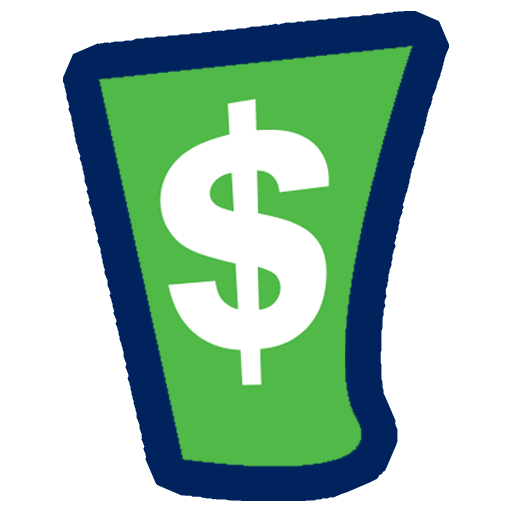 EZ Money Check Cashing
📍 525-A S Glenstone Ave, Springfield, MO 65802
springfield-mo.getezmoney.com
EZ Money is a payday advance and check cashing company that offers various services such as prepaid debit cards, money orders, gift card exchange, Western Union money transfer, bill pay, and bitcoin transactions. They provide quick and easy online applications for cash advances and payday loans. EZ Money operates in several states including Iowa, Kansas, Michigan, Missouri, North Dakota, and Utah. They are licensed by the respective state divisions of banking and finance to ensure compliance with legal and regulatory requirements.