No Matter Where You Are, Find A Business Near You
Supporting local services enriches the Rockwall community, fostering local employment and ensuring high-quality services. Opting for services within Rockwall, Texas means you're placing trust in your community. CityLocal Services bridges the gap between service providers and seekers, fostering connections in Rockwall. If you're a service provider in Rockwall, join us to drive more clientele your way, amplify your online presence, or even revamp your website for the modern era. Dive into our
Local Services Resource page
to unearth tools designed for your growth.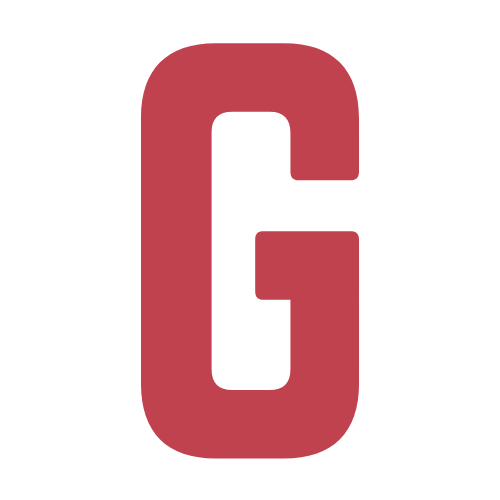 Graves Roofing & Restoration
📍 2026 State Hwy 66, Rockwall, TX 75087
gravesroofing.com
Graves Roofing & Restoration is a reputable roofing company located in Rockwall, Texas. They have been serving the community and surrounding areas with top-quality roofing services since their establishment in 2013. The company specializes in various roofing services, including roof replacement, roof repair, roof insurance claims, gutters, and windows. Their team of experienced professionals is dedicated to delivering the highest level of craftsmanship and customer satisfaction.
Graves Roofing & Restoration takes pride in their commitment to excellence and professionalism. They prioritize quality in every project they undertake, using only the highest-grade materials and employing refined techniques honed through years of experience. Customer satisfaction is their ultimate goal, and they work closely with each client to understand their unique requirements and ensure that the final product exceeds expectations.
What sets Graves Roofing & Restoration apart is their long-standing presence in Rockwall and the surrounding areas. They have built a legacy of trust by consistently providing superior roofing solutions to countless homeowners and businesses. The company believes in transparency and keeps clients informed throughout the entire process, ensuring there are no surprises along the way.
With a Google rating score of 4.8 out of 5 based on 58 reviews, Graves Roofing & Restoration has earned a reputation for their exceptional workmanship and customer service. They also showcase their recent projects on their website, showcasing their expertise in expert roof replacements and new roof installations.
To get started with Graves Roofing & Restoration or to learn more about their services, interested individuals can contact them for a free inspection at (214) 205-3274.